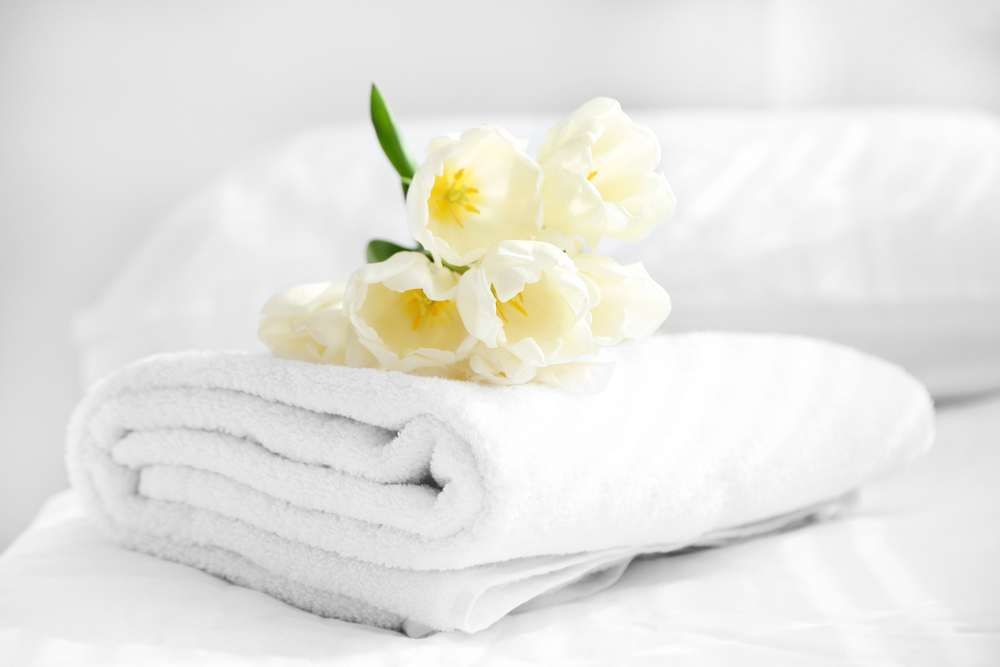 At St James Hotel, we ensure that all of our guests receive the welcome that they deserve and leave with nothing but positive memories. We hold ourselves to the highest of standards in order to deliver an experience like no other luxury hotel in Nottingham.
When our guests arrive at St James, whether for a business or personal stay, they will find a number of benefits awaiting them. From our No/6 bar and lounge to spacious meeting and conference rooms, we are proud to provide some of the very best facilities on offer anywhere in the area.
Luxury Hotel in Nottingham
Whether you stay with us for just the one night or longer, you are sure to find the right package to suit you. Our crash pad rooms are exactly what they say on the tin, offering comfortable accommodation for an overnight stay at our Nottingham luxury hotel.
At the other end of the spectrum is our gorgeous penthouse suite, which we firmly believe to be the finest in the city. Enjoy the finer things in life as you take full advantage of a luxurious king size bed, relax in a jacuzzi that fits two adults and start your morning right with a complimentary newspaper and cup of tea or coffee with a Nespresso coffee machine.
At St James Hotel, we firmly believe in giving all of our guests the VIP treatment.
Cocktail Bar
Whilst all of our rooms come with 24-hour in-room dining, if you do wish to leave the comfort of your room then make sure to visit our onsite bar and lounge, No/6, offering a wide selection of food and drink.
Here, you can kickstart your morning with a breakfast cooked by our unrivalled catering team or bring an end to the day with a drink or two. Our famous in-house cocktails serve as the perfect accompaniment to any celebration.
Meeting and Conference Room Hire
If you are visiting us on business, you will also find that as well as immaculate accommodation for your associates here at our luxury hotel in Nottingham, we also house a number of meeting and conference rooms at St James.
In the Oak Room, it is possible to accommodate up to 180 people, perfect for those larger business events. If you don't require such a large capacity but still wish to make a good impression, our King Charles and Queen Henrietta rooms are ideal.
When you stay with us at St James Hotel, we are sure that you will be looking forward to your next stay with us. To make a booking, get in touch via our website or call us on 0115 941 11 14 today.