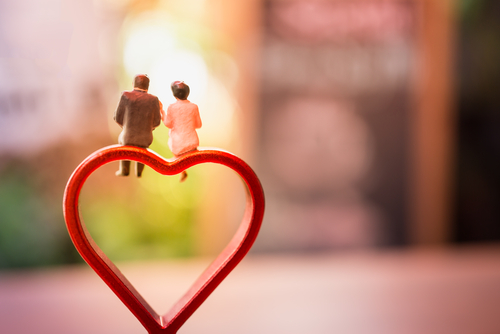 Planning a wedding can be an incredibly daunting task in itself and that's before you have to make all the decisions that need to be made when it comes to one of the biggest days of your life. It is important to remember not to be too overwhelmed by the enormity of the task ahead – as the entire point of getting married is to be able to enjoy the celebration of your love.
First thing's first; identifying what needs to be done is the initial step of the planning process and the rest will just follow suit.
The Venue
Your wedding location is a key element to plan your day around, whether you live in Wales, London or Nottingham, wedding venues get booked by couples extremely far in advance so it is imperative that you book your venue as early as you possibly can to avoid disappointment.
If you have opted for a hotel wedding venue, it is worth giving them a call in advance to see if they can offer you any overnight accommodation group rates for your guests – not to mention the honeymoon suite or a romantic four-poster room for you and your newly-wed.
Once your venue is booked, you can then plan your day accordingly, such as knowing the number of guests to invite, the food, the bubbly, the entertainment and so forth. It is always handy to have a wedding checklist prepared in advance so you can tick things off as you go.
Consider your wedding theme and choice of attire before booking your flowers to ensure they fit in with your day, it is also handy to check out flower choices prior to picking your theme and outfit as flower costs can vary according to seasons and can become extremely costly, indeed! Tying this theme in with your cake is also a good idea.
On the final countdown to your big day, remember, it is important to try and limit your stress levels and take out some time from your daily routine to exercise. A simple form of exercise such as Pilates, yoga or even meditating can do wonders to calm your nerves and alleviate anxiety levels before your special day.
And, on a final note, ensure you and your significant other try not to drink too much on the day itself; although a few drinks are okay, drinking too much may result in you not being able to remember your special day which defeats the purpose entirely.
Book Your Nottingham Wedding
So if you are looking to book your special day in Nottingham, from the wedding venues and overnight accommodation for your guests to the catering and the drinks, we have you covered here at St. James Hotel. Visit us online for more information or give our events team a call on 0115 941 1114 today.