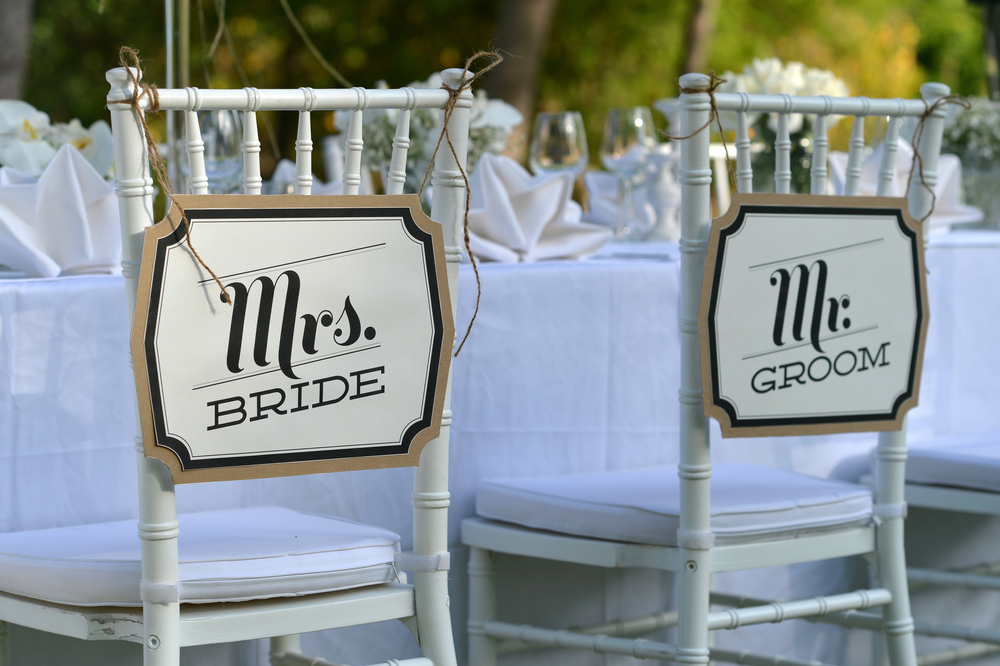 Your wedding day will be a day that everyone remembers, so make it different and creative. Assuming you've picked a date and created a guest list, your next step is to confirm a venue. Nottingham wedding venues should be something to look at, simply because there is plenty of room to decorate and a wide choice of rooms to choose from.
If you're struggling to find different ways in which to decorate, don't worry. We have a come up with a few fun and creative ways to decorate your wedding venue.
Hang paper pompoms – Paper pompoms are great fun; pick different colours to brighten up the theme or stick to a specific colour. There are never enough paper pompoms so don't worry about quantity. They are easy to make and, because they are so light, they can be hung anywhere and everywhere.
Get creative with the lighting – Different coloured lighting is great for any occasion, especially a wedding. If you've picked a colour theme, why not make your lights match? You could mix and match the coloured lighting for each table.
Have a wedding piñata – A piñata at a wedding is, of course, different and that's what makes it fun. You and your guests could really let your hair down by taking a few swings at the piñata. You could choose a wedding themed piñata, a wedding cake perhaps?
Step it up – You might often find that things can have more than one use. A set of wooden steps could be the perfect place to stand pictures of yourself and the groom or family photos. It could also be used as a place to hold your guests name tags with their table numbers on.
Repurpose wood – Again, this is something that could have a new usage just for your wedding day. Get creative with some wooden signs to show your guest where they need to go. It might even be a sign to say thank you for coming, it will still look great.
Create a chalkboard seating plan – If you're not sure how you should present the seating plan, use a chalkboard. It's fun and easy to create and if there are any last-minute changes you can just move a few names around.
Lantern table pieces – Lanterns are another way to get creative with your lighting. They are a safer alternative to candles and, depending on size, can really brighten up your venue. Choose different colours for each table or fill them with sweet treats.
Looking at Nottingham Wedding Venues?
If you're thinking of having your wedding in Nottingham, here at St James Hotel, we have a variety of rooms to ensure that you have the right size for your wedding. If you need more information, you can view our wedding page, or call a member of our team on 0115 941 11 14 today.