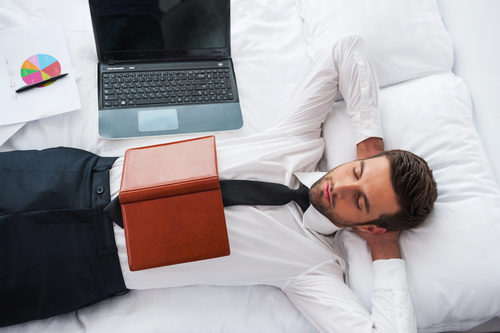 Hotels that offer a complete business package are few and far between, but at St James, you have a conveniently located hotel in Nottingham with the ability to tailor a package around your business' requirements.
At the St James Hotel, we are experienced in catering for events big and small, from large business conference to private meetings and anything in between. We understand the need for a venue that you can trust to provide the perfect package for you with no exceptions.
We will ensure that all of your delegates are well catered for and work closely with you to make sure your event is productive, enabling you to achieve your desired outcome.
Nottingham Conference Room Packages
As part of our business accommodation services, we are proud to offer various conference room packages tailored to suit all businesses. With four conference rooms to choose from, you will be sure to find the perfect room for your business event.
The biggest room at our Nottingham hotel, The Oak Room, has a capacity of up to 180 in a reception buffet style layout, while The Great Room sits up to 150 with a theatre layout, matching The Oak Room. These rooms can be prepared in up to seven different layouts, depending on the type of event you are looking to hold with us.
These rooms are available as part of delegate packages, along with tea and coffee, lunch and an LCD projector and screen. Businesses also have the option to upgrade to the 24-hour package, which includes accommodation, a three-course dinner and a full English breakfast.
Number 6 Lounge and Bar
All guests at the St James Hotel can make use of our fantastic onsite cocktail bar, which offers a wide range of in-house mixes offering your delegates the perfect chance to unwind after your event. Take the chance to socialise with your colleagues outside of work and enjoy your stay at our hotel in Nottingham, which offers a lavish experience for visitors.
As well as offering the best cocktails in Nottingham, the Number 6 Lounge and Bar also makes for a great spot for a few hours unwinding with a good book. In fact, we have over 500 books on offer for guests to peruse. Where else can you combine your favourite drink and a good book while away on business?
For more information on how you can book our conference rooms for your business event, please call the St James Hotel team on 0115 941 11 14 or contact us online today.